DMC360 is the one-man web production studio and online home of David M. Cox, a web producer and technical project manager.
This page looks a lot like my home page it is still under development.
A planned community development in San Antonio Texas.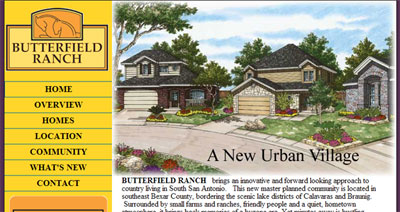 The Monterey County Film Commission in Monterey CA.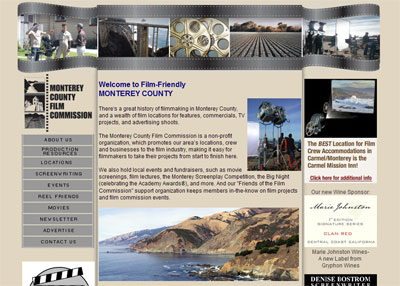 An artist's showcase and gallery.